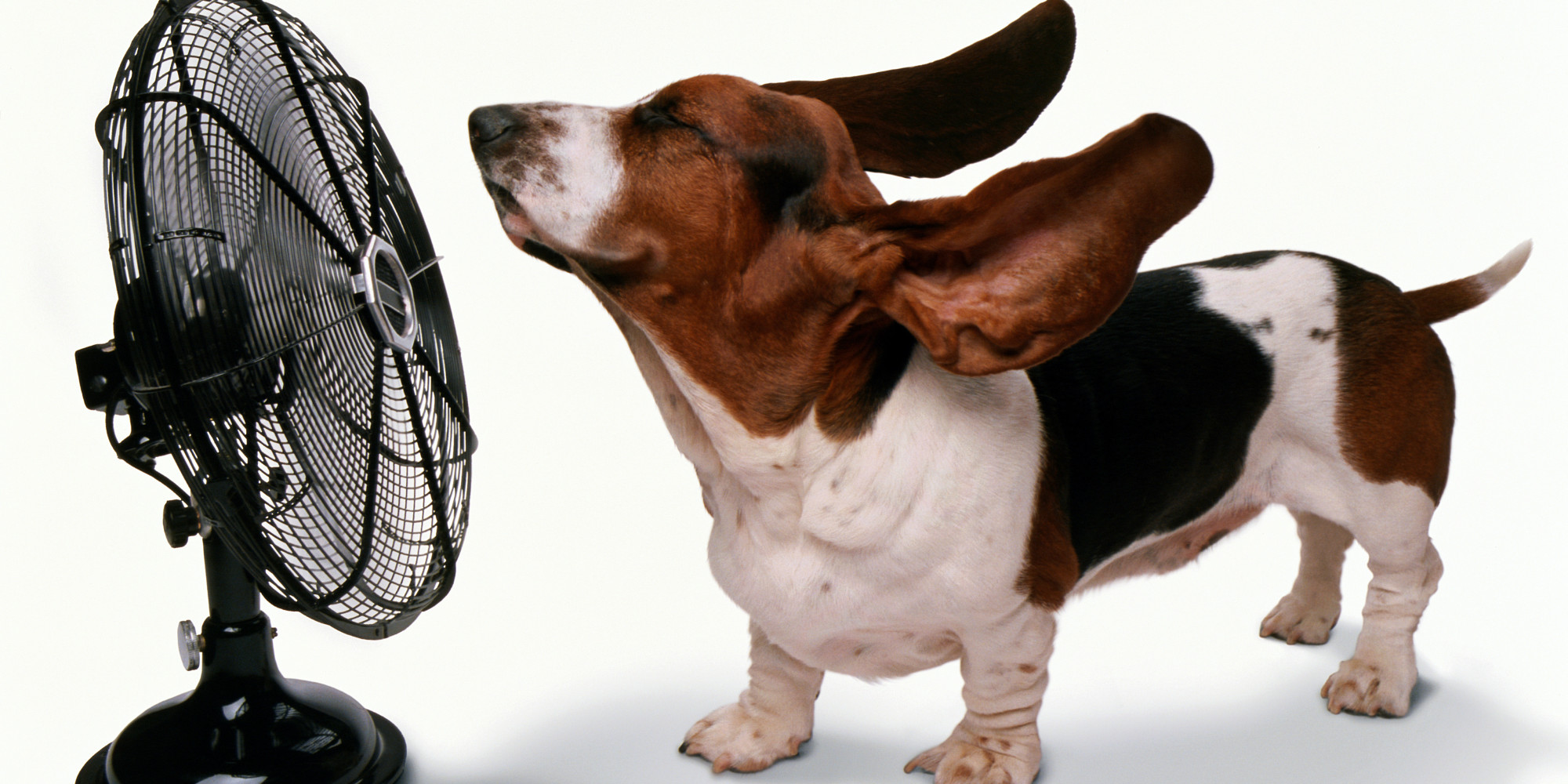 Dear Brother and/or Sister in Christ,
Augustana Lutheran Church is beginning a three year pledge drive of $125,000 for our Church Modernization Project. The Church Modernization Project will go towards:
Repainting the Sanctuary Walls and Ceiling
Installing Air Conditioning (with heat pumps) in the Sanctuary.
Our hope is that when these two projects are done a person can walk into our building and see a lovely painted sanctuary while also feeling comfortable of the indoor temperature year round. The last time the ceiling was painted was in 2000 and the sanctuary walls were painted somewhere in the 70s or 80s. If anyone has gone to church service in August then you know how uncomfortably warm our sanctuary can be.
The Church Council is excited for the Church Modernization Project and the congregation agreed to go forward with it at the annual meeting on January 21st. The Endowment Fund will pay for the projects to take place and hopefully, with your help, we can replenish the money taken out of the Endowment Fund within 3 years.
The Endowment Fund committee has offered up a great first donation of $20,000 from the Endowment Fund to kick start this pledge drive. So here is where we are at already:
Church Modernization Project     $125,000
Endowment Fund                         -$20,000
Remaining Total                           $105,000
We are sending out this letter and a pledge card to our mailing list. If you do not receive that and would like to donate to this project please contact the church! We are inviting people to give a monthly or yearly pledge towards the project. You can also give one lump sum towards this great opportunity for Augustana Lutheran Church. Thank you for the consideration!
In humble service,
Pastor Reed Lee Pedersen
Pledge Drive Progress
WE MADE IT!
Our 3 year Church Modernization drive was reached on Nov.8, 2020.
The graph below shows the journey over the past three years.
The Church Modernization Account will continue for future property improvements.
Thank You for your Support!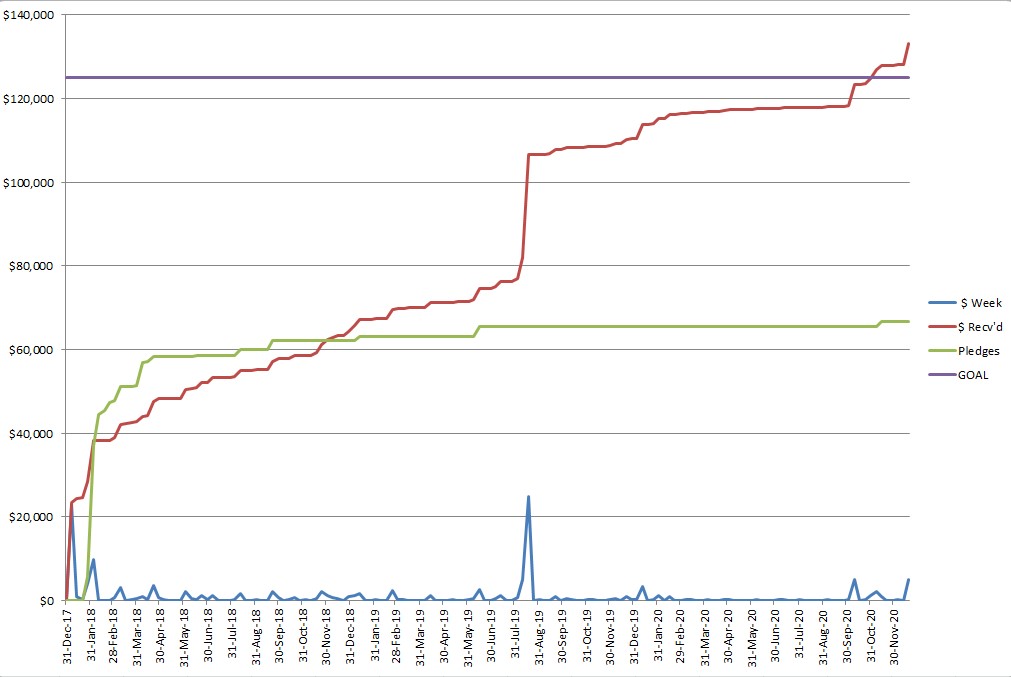 Blue Line = $ Received for Week
Red Line = Total $ Received
Green Line = Total Pledges
Purple Line = Goal
Goal = $125,000 
# Pledges Received = 31
$ Pledged =     $ 65,590
Total $ =           $133,087*
% of Goal (Pledges) = 53.3 %
% of Goal ($) =            106.5 %
Includes $20,00 From ELCA Endowment Principal and  LaVerna Stromquist Insurance Gift in November and a generous $5,000 donation in December
If you would like to give to the Church Modernization Fund electronically, please click on the button below: